It's never been easier to connect with a consumer.
Everyone must have an online presence nowadays to bring more exposure and sales.
Digital Marketing, is the key business tool for every businesses today.
Using Digital marketing businesses can take their business to the next level.
Digital marketing is used to gain visibility across the search engines, boost the website traffic and lead generation.
Marketing is a lot of work (you know this as a business owner!), and it's monumentally easier to have somebody else do it for you.
In today's digital business world, you need a partner who can help you take advantage of marketing opportunities across a variety of channels in real-time.
Digital Marketer For You (DMFY) is committed to deliver outstanding results to our clients.
Digital Marketer For You (DMFY) offers a comprehensive range of services to help your business grow. 
Digital Marketer For You (DMFY) is a full service Digital Marketing Agency that provides a full suite of online marketing services to take care of every aspect of your business online.
Digital Marketing Agency services include SEO, Social Media Marketing, Email Marketing, Copywriting, Content, Online Reputation Management, Graphics Designing and Video Marketing.
In addition to our unique set of skillsets in these areas we also offer Administrative Support and Customer Support.
Whether you're just starting out or have been in the industry for years, DMFY is here for you!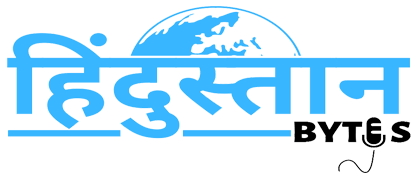 Give us a follow on your favourite social media. You can find DMFY (Digital Marketer For You)  here: