We all know that the use of videos, Virtual Tours & banner ads is truly game-changing.
It is the most wanted solution of our times when every business is trying to sell digitally!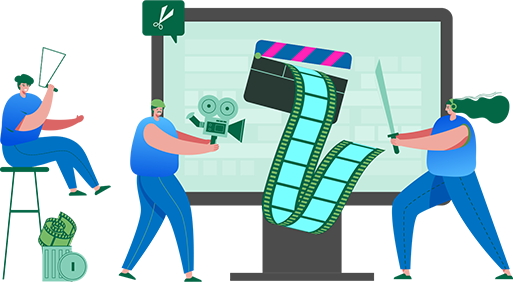 You could take maximum advantage of this.
Sounds good? Wait until you read the rest…
We create sales videos, review videos, walkthrough videos, training videos, 360 videos, banner ads and any video format.
1. Video editing
2. Video scripting
3. Edit Audio Files
4. Remove background noise in Audio / Video
5. Intro / Outro
6. Branding Videos
7. Video Cover Graph
8. Animation Videos
Give us a follow on your favourite social media. You can find Digital Marketer For You (DMFY) here: