We Harness the power of
Social Media Marketing
to optimize your online presence.
An average user spends 147 Minutes on social media every day!
So Social Media Marketing is a crucial component of any business's Digital Marketing Strategy.
We organize and schedule your social media content for all social media channels under one roof.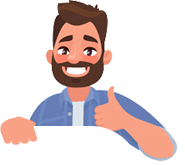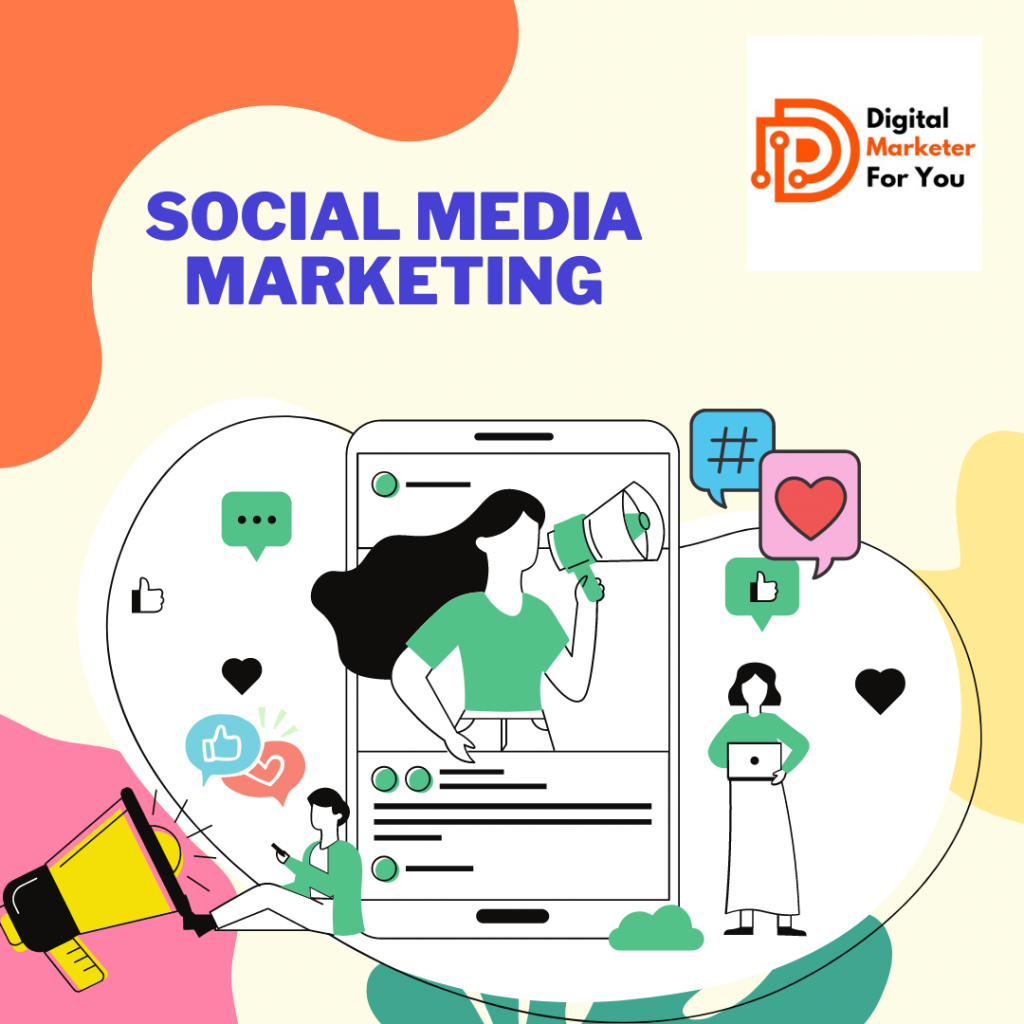 Social Media Marketing.
Posting to Facebook groups & pages.
Posting to Instagram.
Posting to Twitter.
Posting on LinkedIn.
Create e-covers
Newsletter Management.
Manage Social Media Community Groups.
Give us a follow on your favourite social media. You can find Digital Marketer For You (DMFY) here: