Search Engine Optimization
(SEO)
We know how to get
You Ranked on Google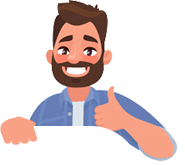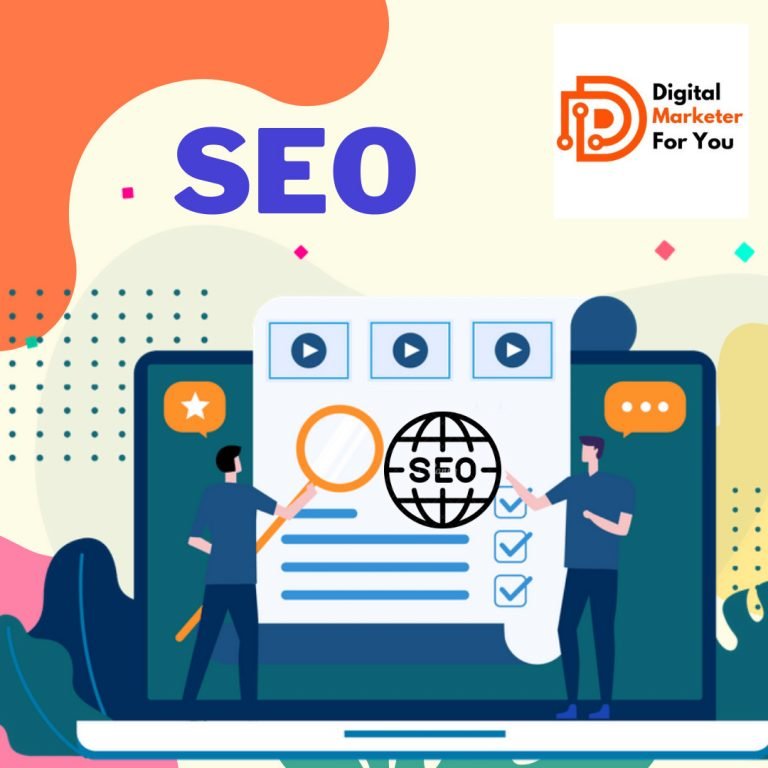 Whenever you search for something in Google, there are websites that rank on the first page and others that don't.
The ones that rank on the first page of Google search gets the most traffic and hence make more money.
When You Have a SEO & Mobile Optimized Website Then You Seamlessly Get Customers from All 360-Degree Directions.
SEO Optimized content = More traffic + More money
We help to get the first page ranking for your website.
Competition Research
On-site / Off-site SEO
SEO Ranking Report
Search Engine Optimization
Key Word Research
SEO Checklist
SEO Audit
Give us a follow on your favourite social media. You can find Digital Marketer For You (DMFY) here: