STUNNING
Visual Content For You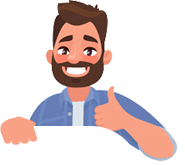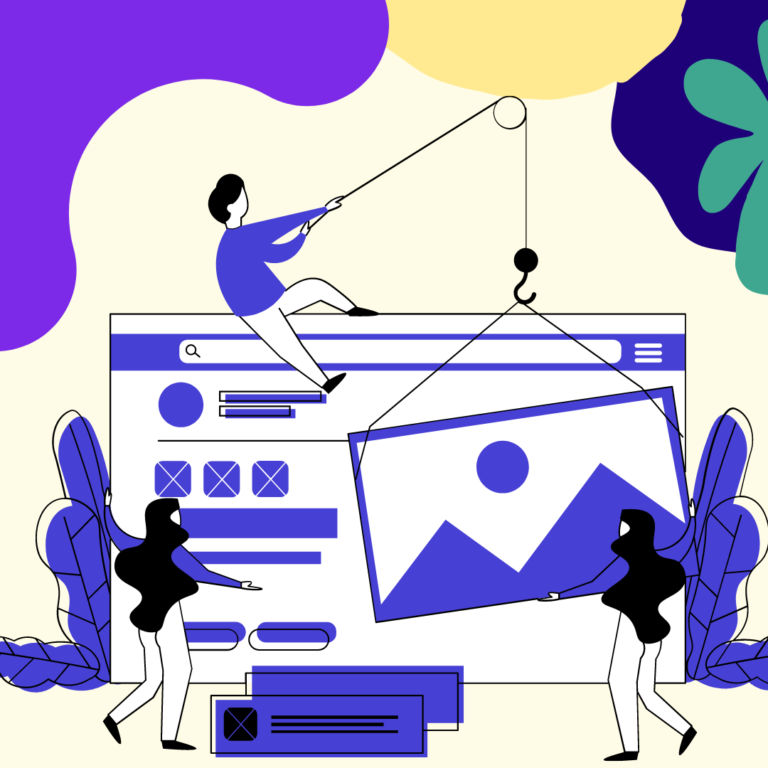 You need powerful content that you can use as a banner on your website, supplement it in your blog or even add it to your video. 
If you want to sell and make big profits, you NEED stunning visual content that forces people to stop scrolling and pay attention.
You need stunning graphics in various dimensions for different mediums and platforms.
We translate your ideas into powerful visuals and then have them ready in multiple formats.
You get sales-attracting visual content for your blogs, websites, e-com stores, and social media accounts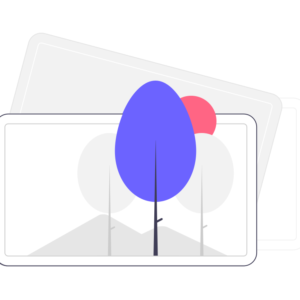 Cover Designs
Product Boxes
Create Banners
Story Post
Menu Design
Banners
Logo Designs
Infographics
Power Point Presentation
Give us a follow on your favourite social media. You can find Digital Marketer For You (DMFY) here: