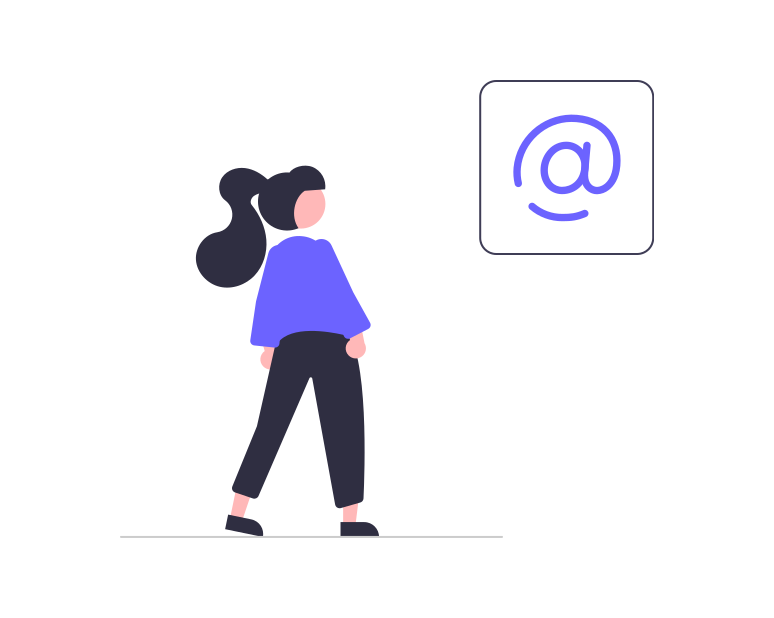 Do you have an email?
Well, probably yes…
Just like you, there are over 4.6 Billions + of email users, all over the world…
Here're some of the stats about email:
MONEY IS IN THE LIST !
According to research, for every $1 spent, email marketing generates $40 in ROI.
Email marketing is the key to get new customers and to create deeper relationships with your existing customers at a fraction of the cost.
Email Marketing is 3 Times More Powerful Than Social Media.
Can you understand the opportunity here ?
Send emails and get highly targeted traffic on your products and services.
We add a personal touch to your emails.
We craft perfect subject lines to make your emails stand out.
We provide
JV Invite email sequence
Cart Abandon Email sequence
List nurturing Email Sequence
Product Launch Email Sequence
Re-Engagement Email Sequence
Webinar Invitaion Email Sequence
Affiliate Promotion Email Sequence
Discount and Time-Limited Offer Email Sequence
Give us a follow on your favourite social media. You can find Digital Marketer For You (DMFY) here: